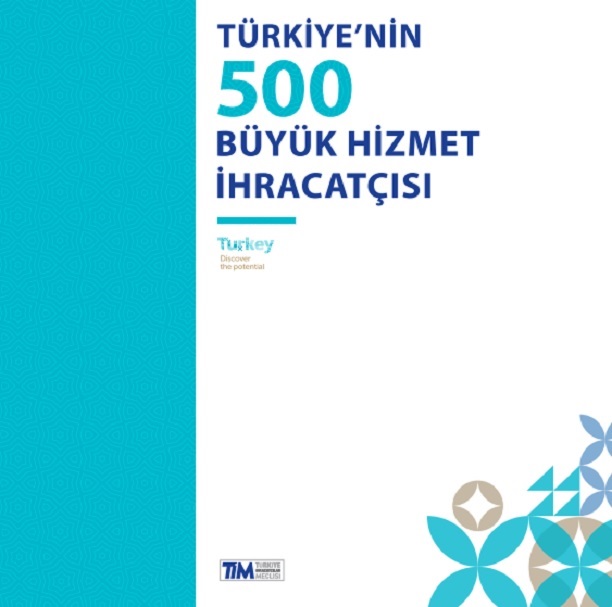 (Turkish) TÜRKİYE İHRACATÇILAR MECLİSİ TARAFINDAN DÜZENLENEN TÜRKİYE'NİN 500 BÜYÜK HİZMET İHRACATÇISI LİSTESİNDE AYDOĞAN A.Ş. 198'İNCİ SIRADA YER ALDI
Continue Reading ...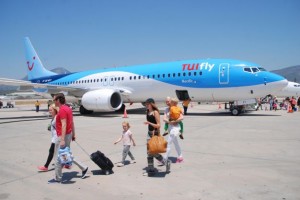 Pegasus Airlines first flight to Gazipaşa on December 17 which will launch flights from Istanbul Sabiha Gökçen Airport to Alanya-Gazipaşa. The transfer services comes free of charge with Pegasus Airlines.
Continue Reading ...