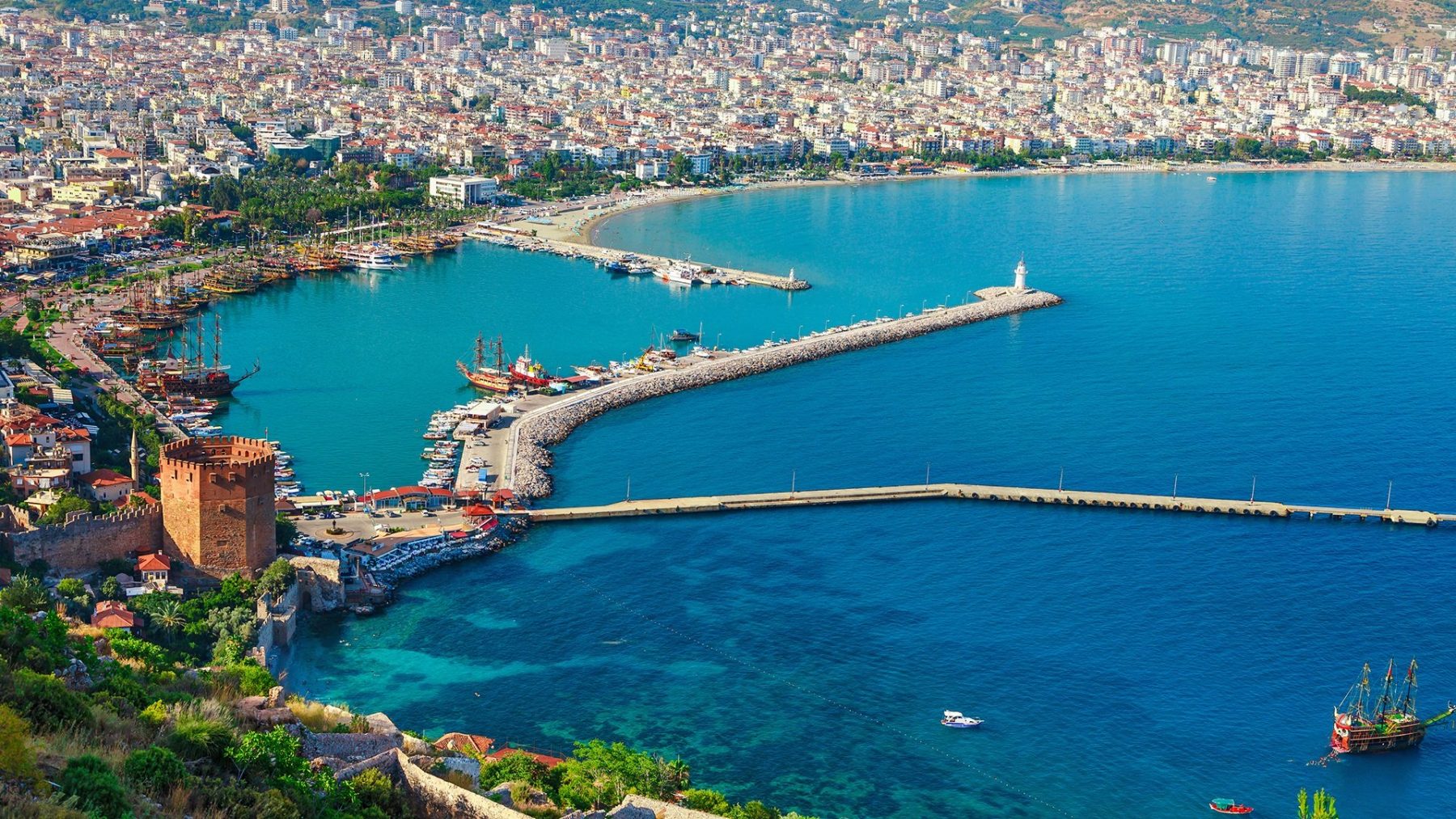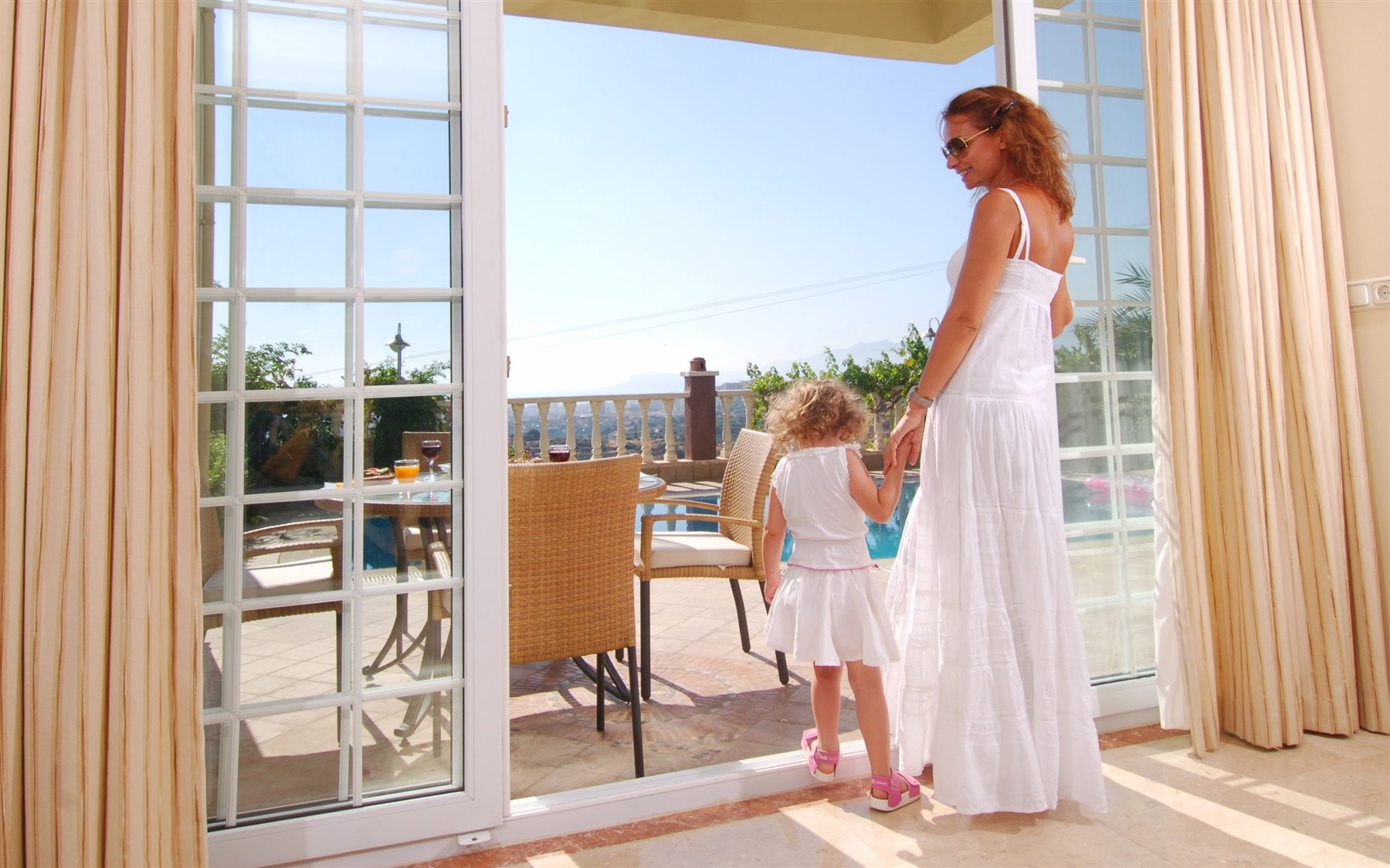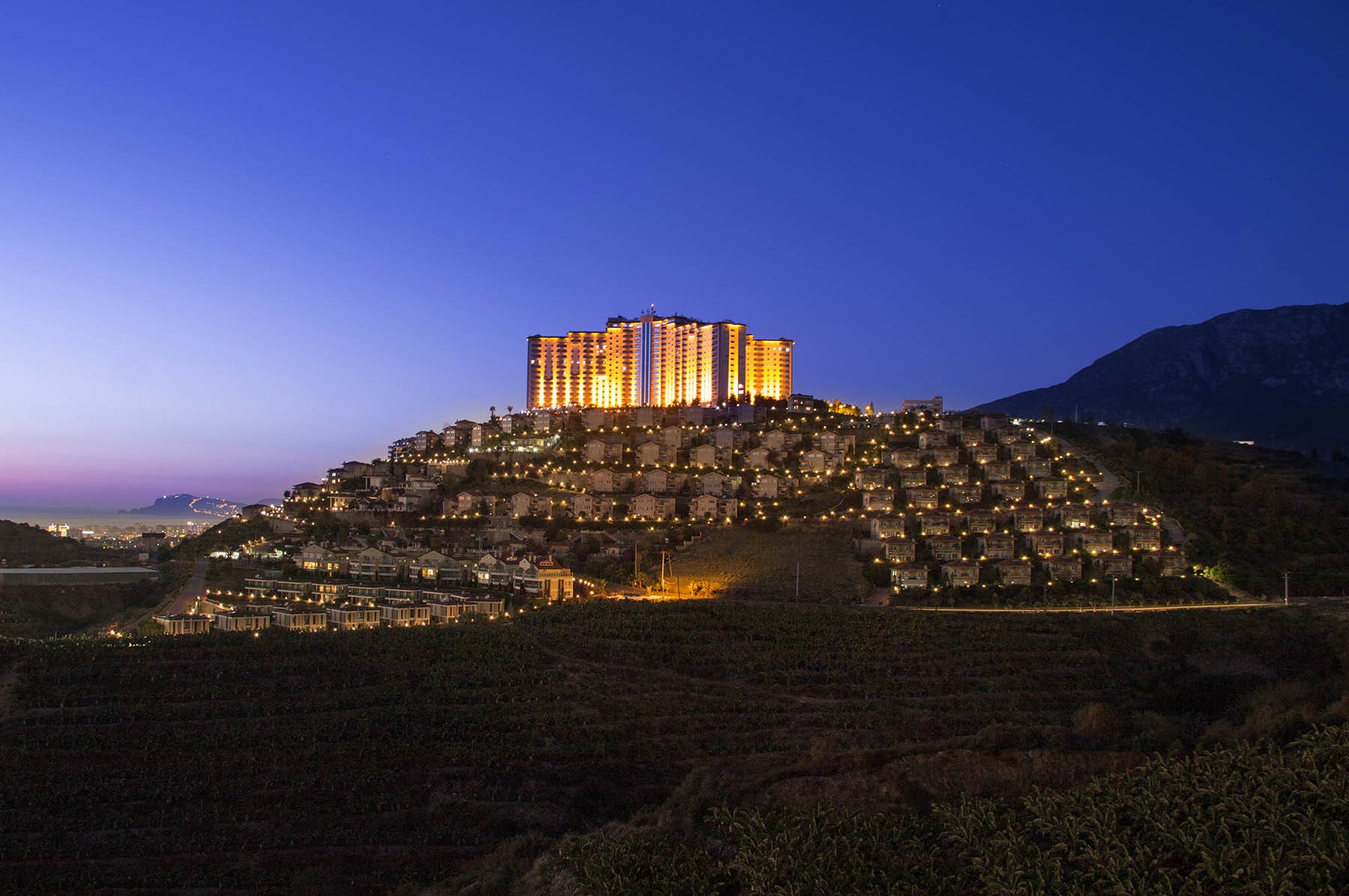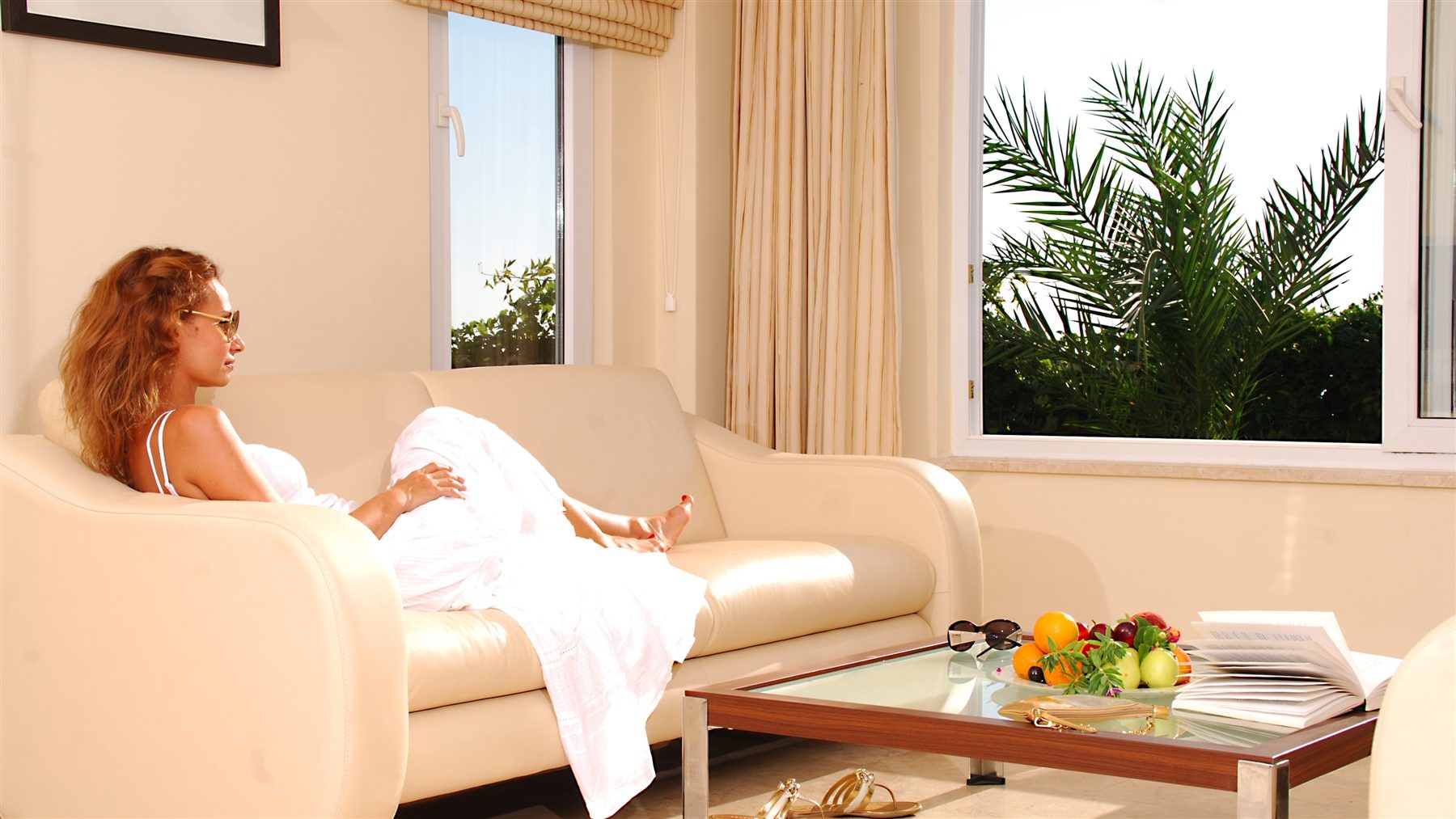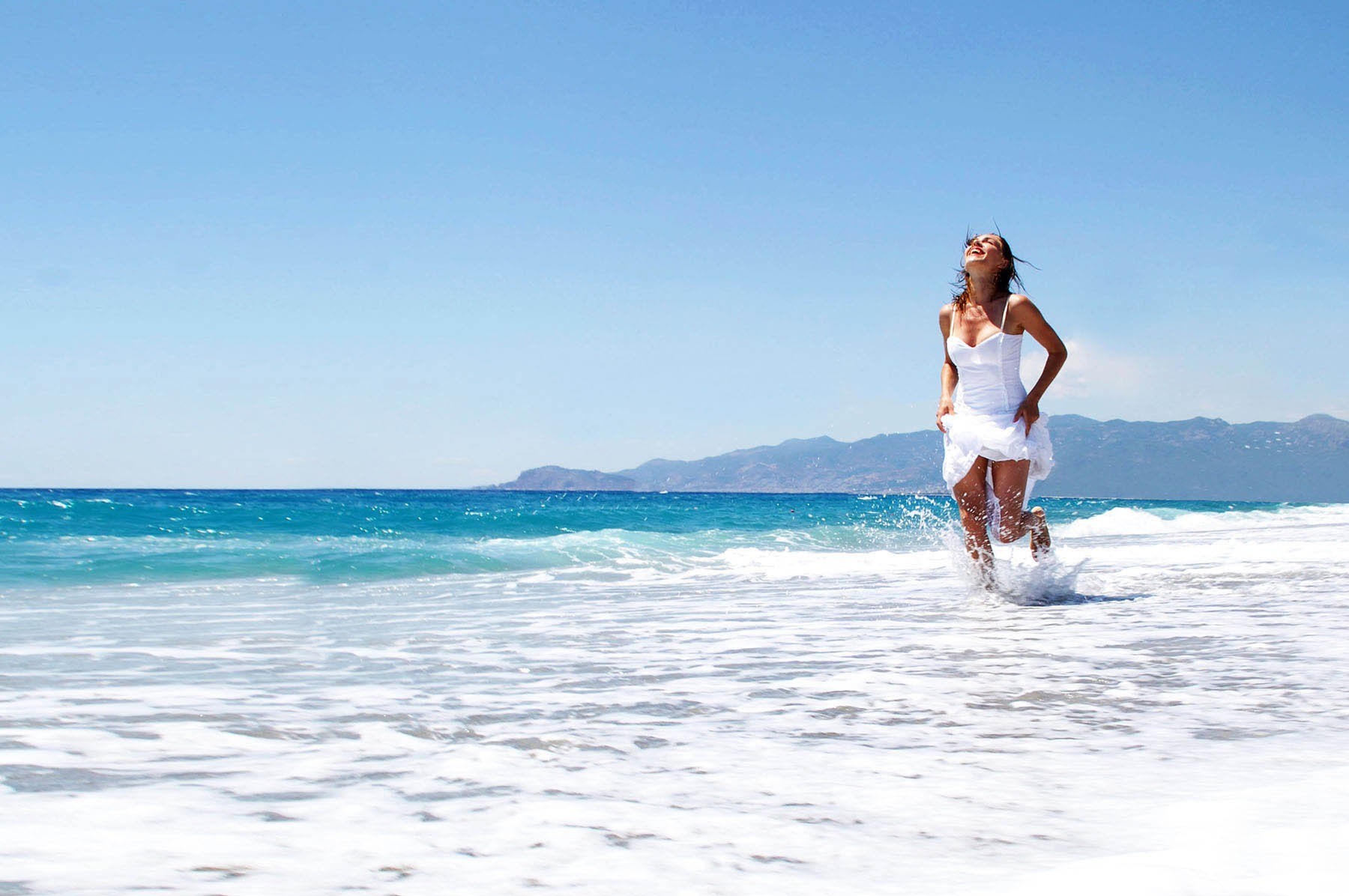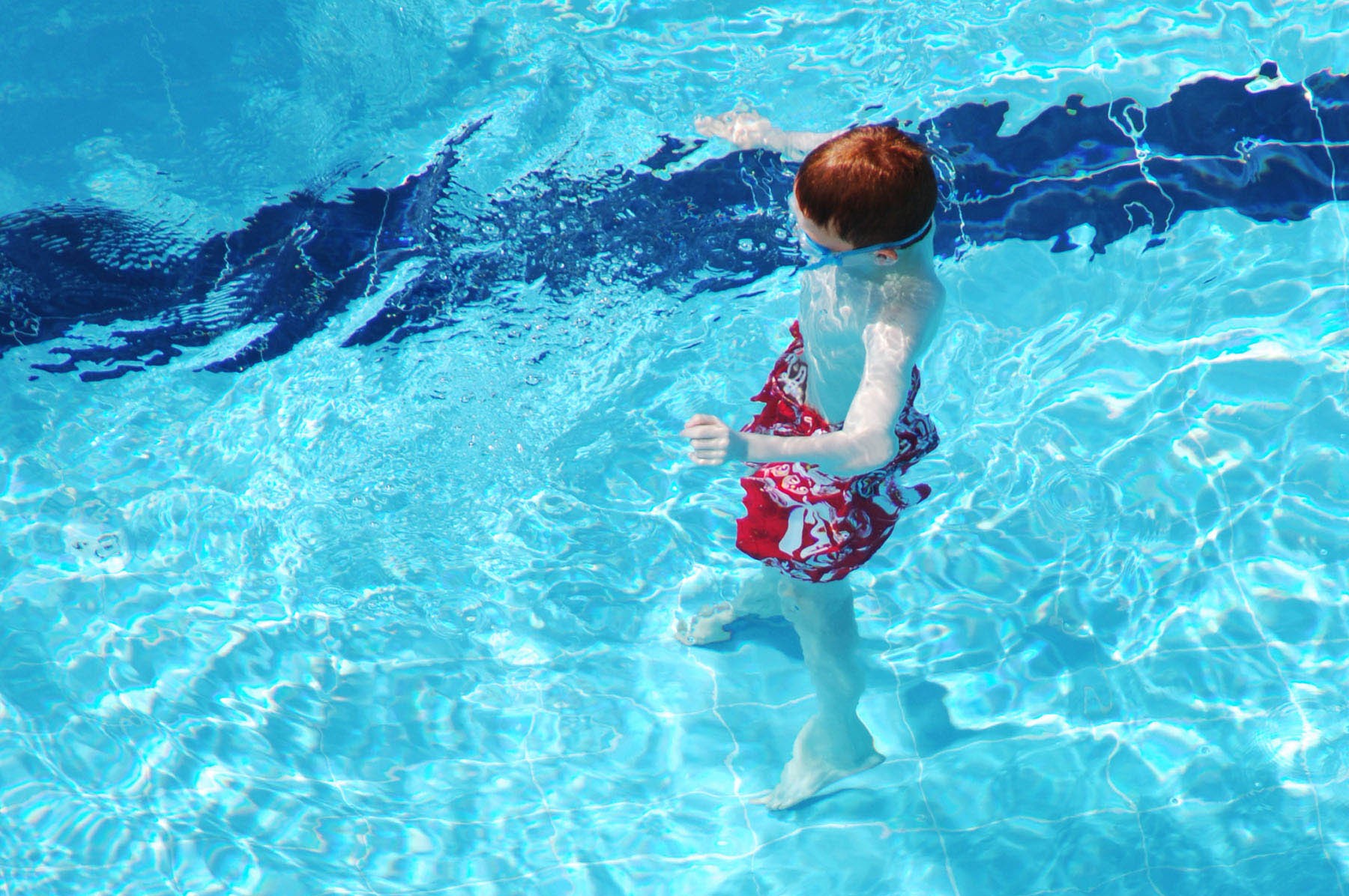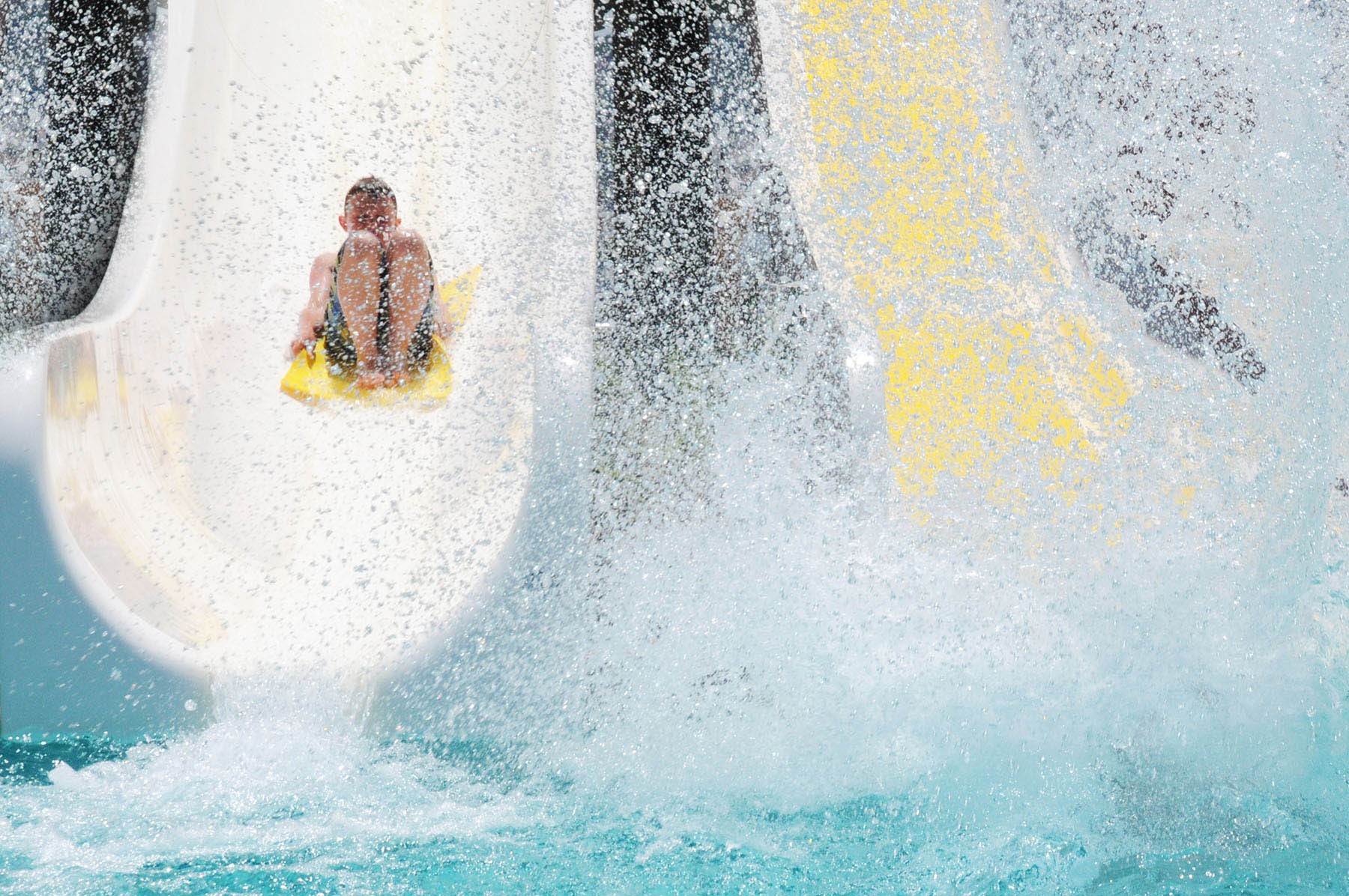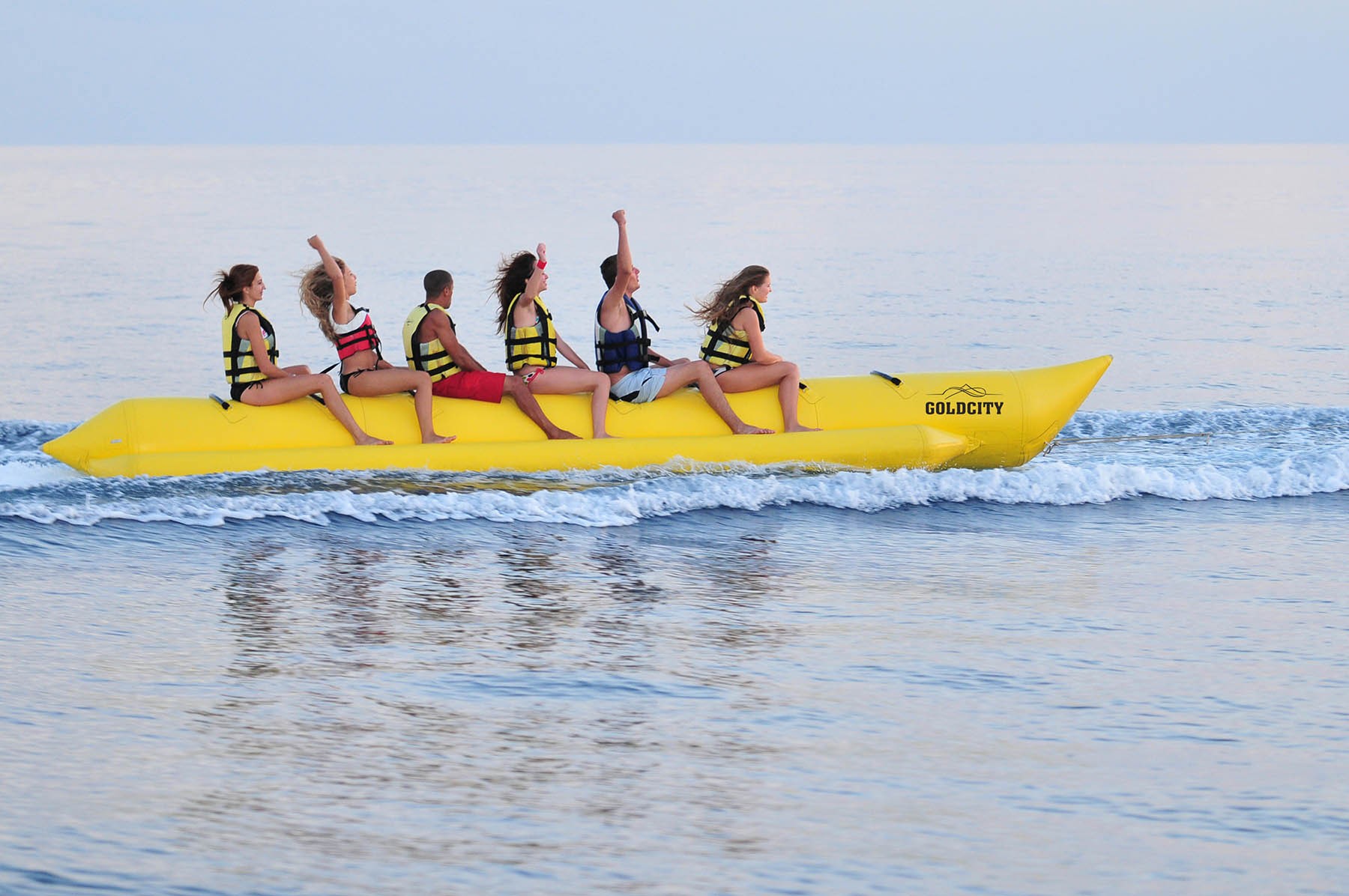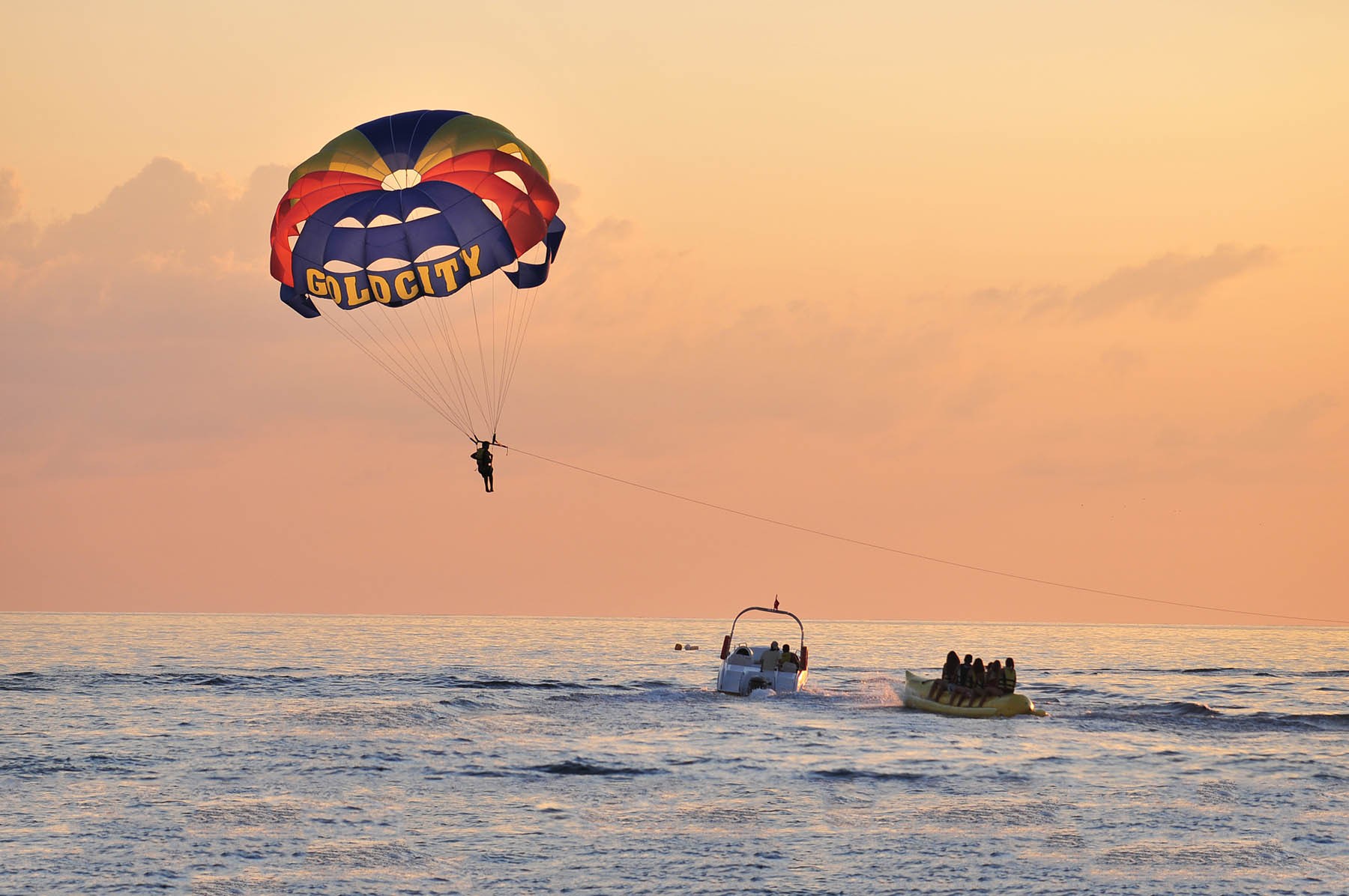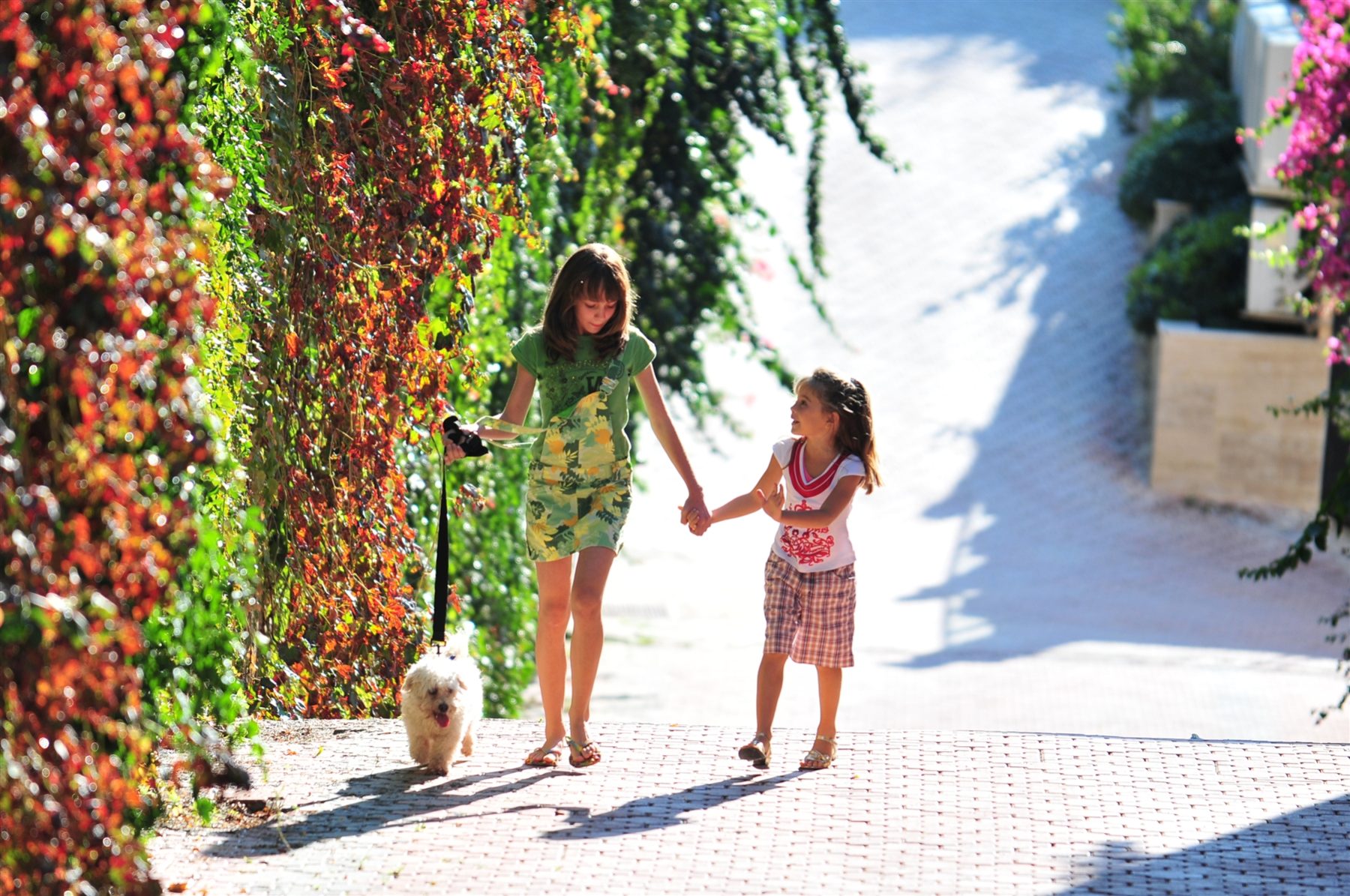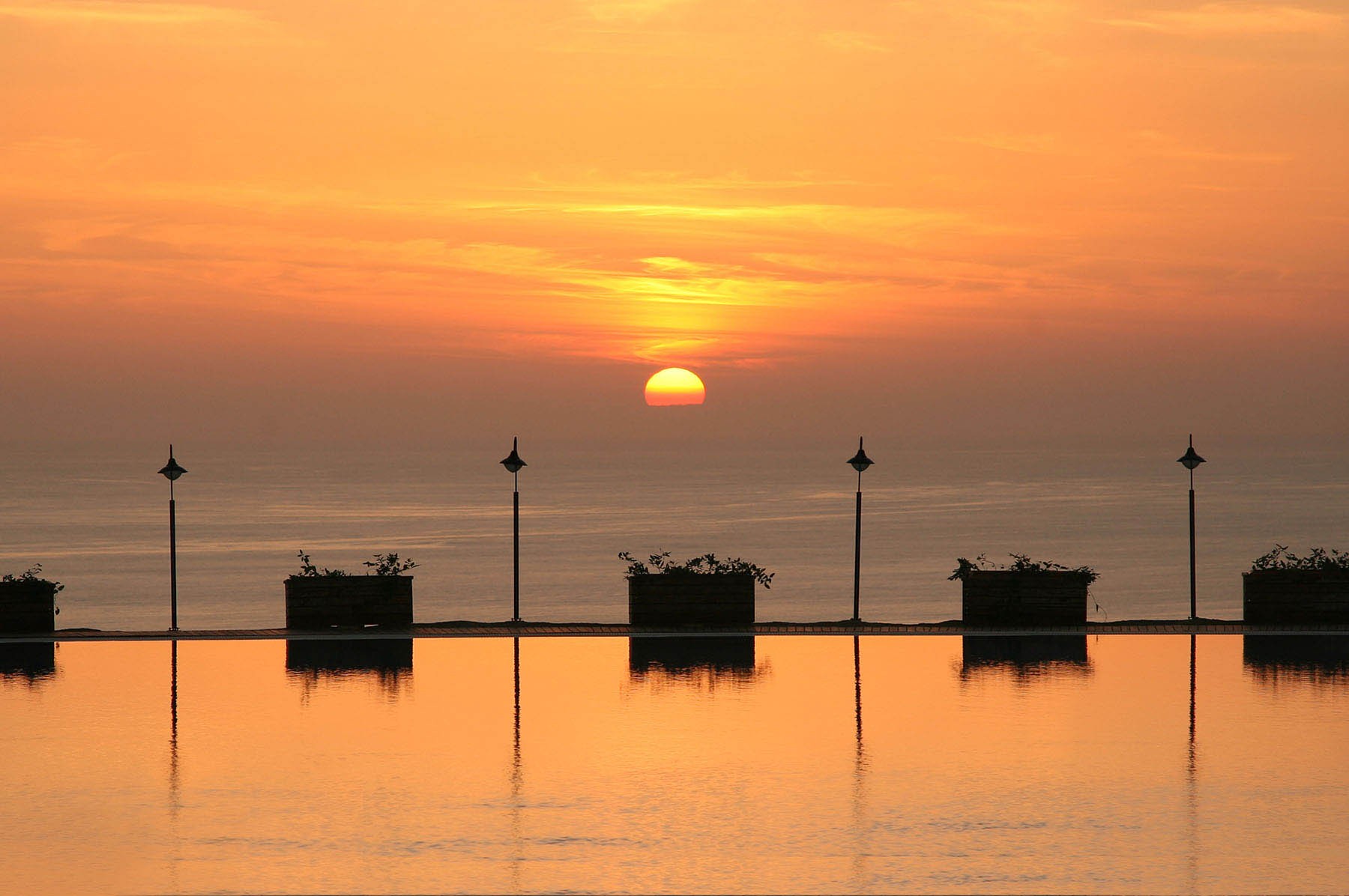 Welcome to Goldcity
We offer the ultimate in comfort
A world of its own that sits on an area of 211.677 m². On the top of the hill sits the impressive luxury hotel which comprises Deluxe Rooms and Luxury Hotel Apartments / Suites. Within the hotel grounds there are clusters of beautiful villas and apartments. Goldcity is equally appealing for holidays and for residential use and we have a variety of freehold property types available for sale, including Detached Villas with private pool, Apart Villas & Penthouses or Luxury Hotel Apartments in the main building. Goldcity is a perfect place to holiday or to invest in your own holiday home. Real estate sales are being continued.
Luxury Rooms
Best rooms with Best services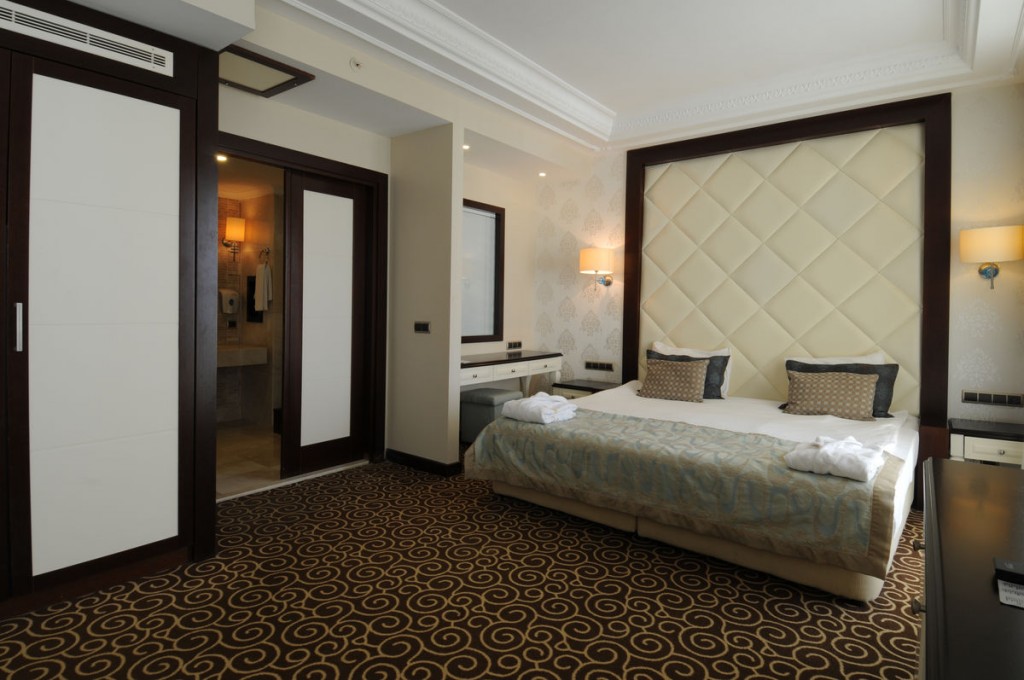 Suite Room
Selection of deluxe hotel rooms all with sea view, for your ultimate comfort...
Details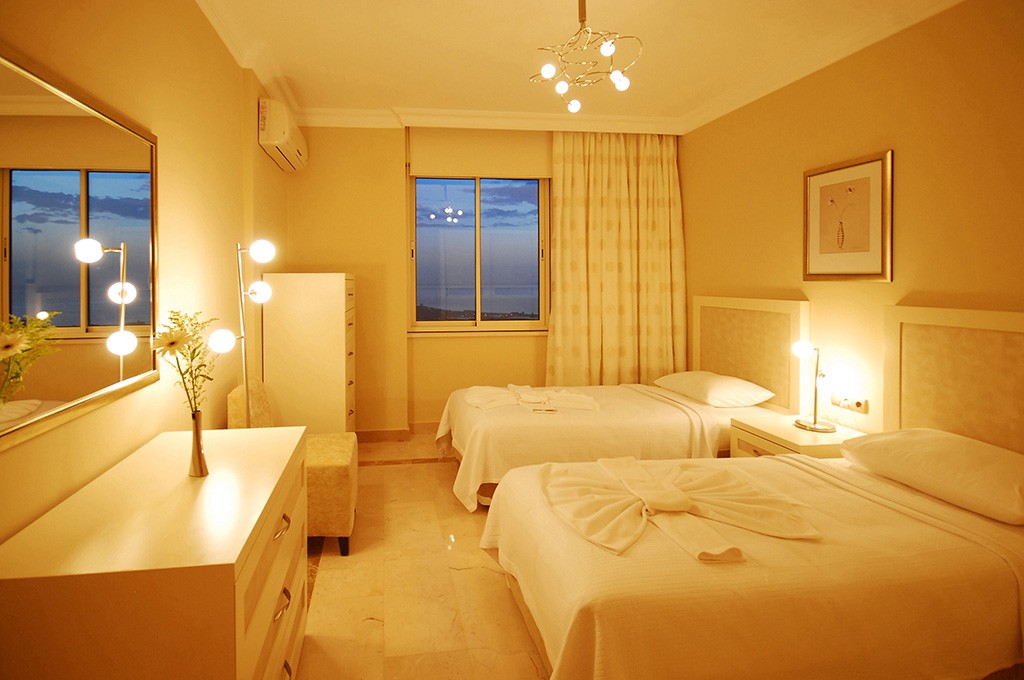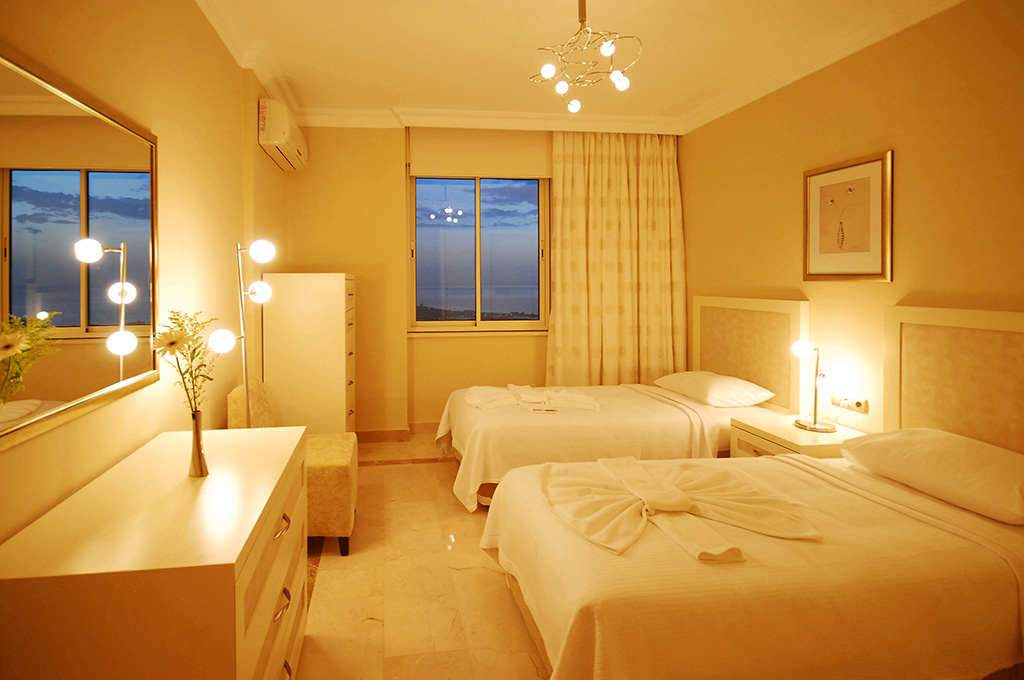 Family Suites
Our luxury family suites provide unique opportunity to experience hotel and apartment living at the same time.
Details
Honeymoon Suite
Air Conditioning, Desk, Seating Area, Shower, Bath, Hairdryer
Details
Gold Hotels Recent News
2019 - 2020 GOLDCITY HOTEL SUSTAINABILITY REPORT
---
---