Our luxury family suites provide unique opportunity to experience hotel and apartment living at the same time. GOLDCITY offers 5 star luxury family suites, with a choice of one, two and three bedrooms and penthouses.
Room Facilities
Hairdryer
Large Balcony
Mini Bar
Satellite Tv with - International Channels
Telephone
Wireless Internet Access
Other Rooms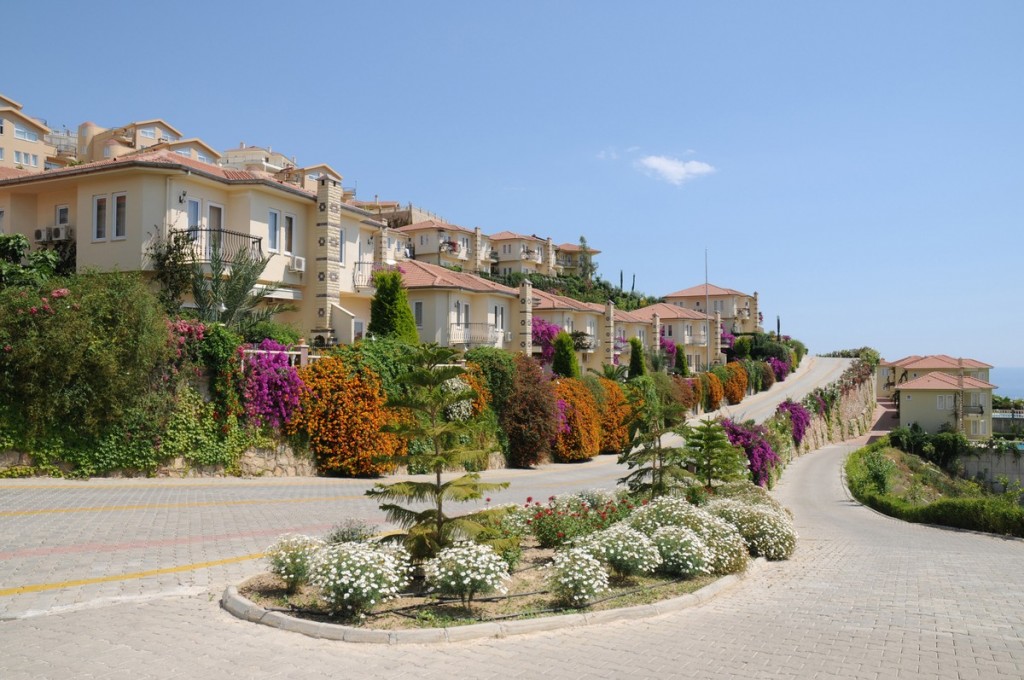 More Details
Villas
Apart villa penthouse with 2 bedrooms, 2 bathrooms and a living rooms.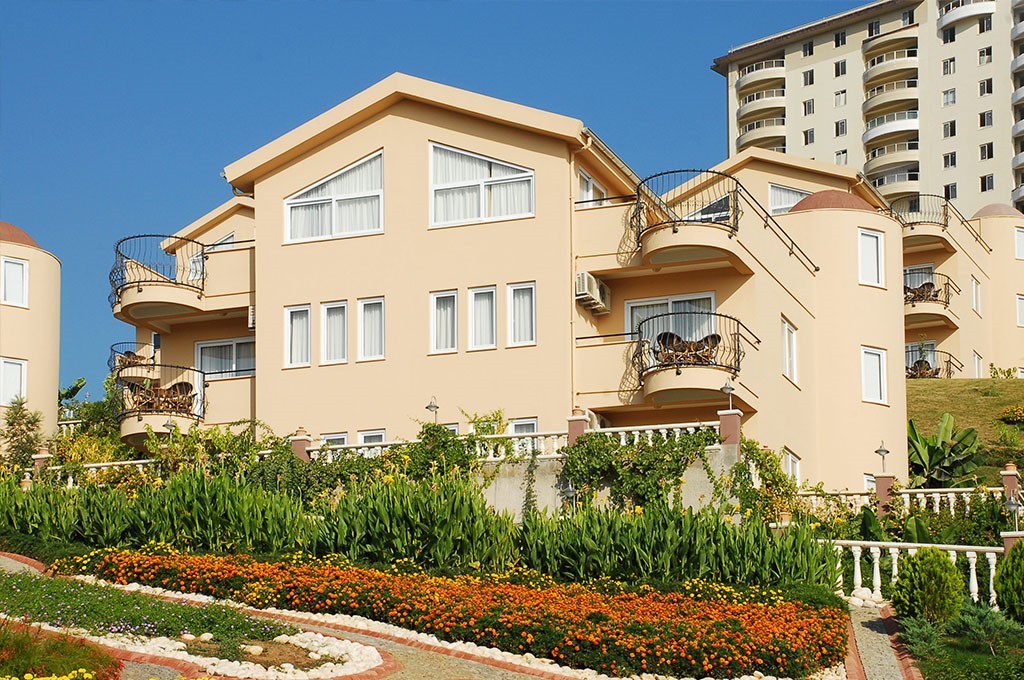 More Details
Villas
A bedroom and a living room, Sea and Land View